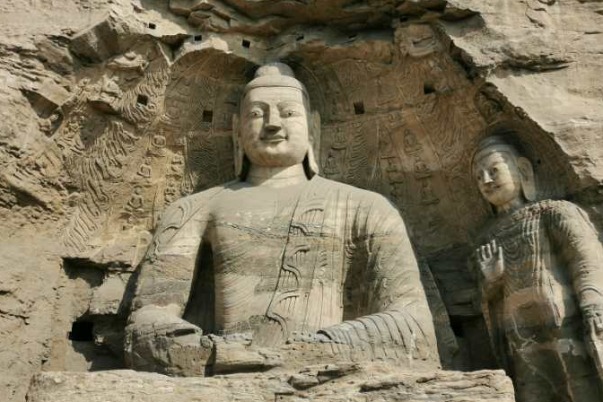 The Global Luxury Economy Network (GLEN) is open for merchants and brands to join! Anyone who kn...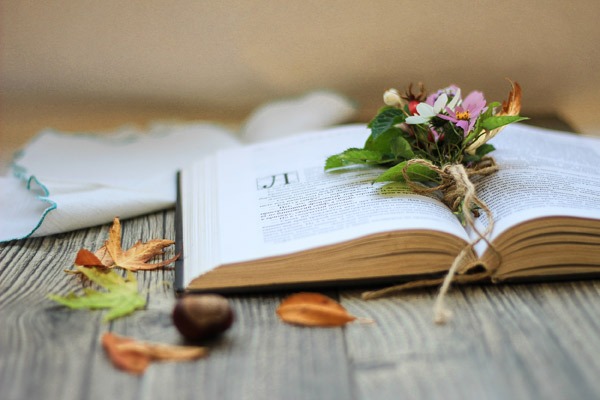 It was reported on September 14 that the decentralized NFT art trading platform, TitanNFT DEX, i...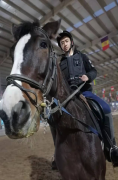 Runkun Yu(Ranky Yu) , male, Han nationality, was born in November 1994 in Lianjiang, Fujian Prov...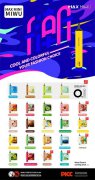 Since the brand of MAX MIWU was established in 2016, in a very short period, the brand has been ...